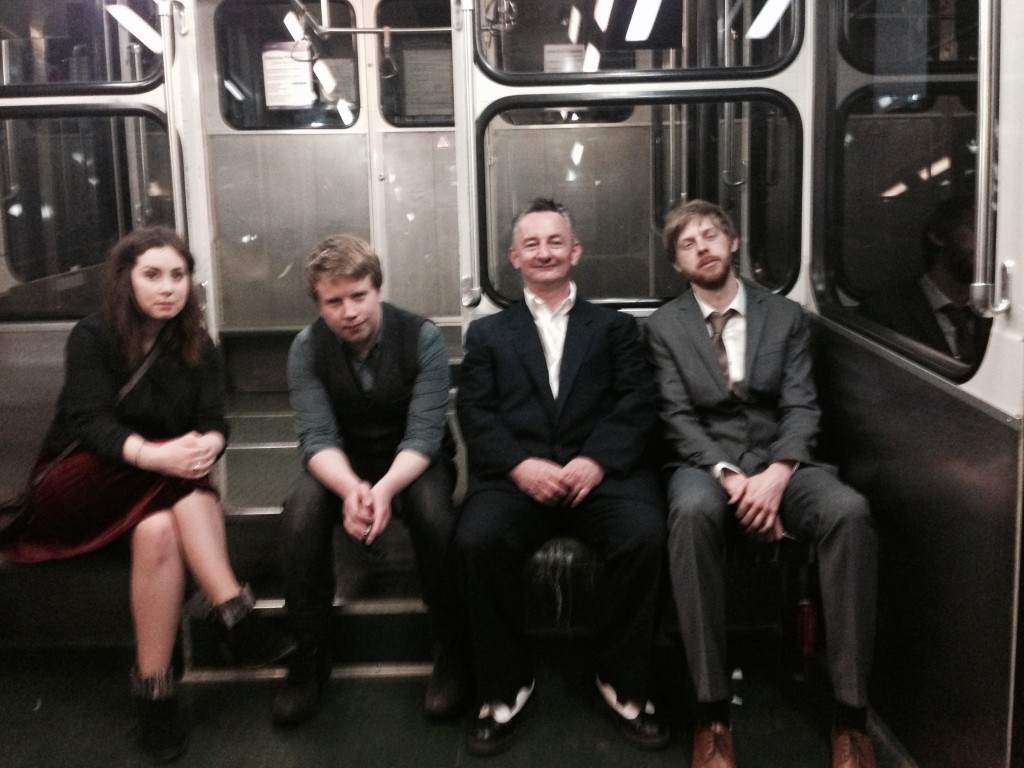 Sparkplug Callaghan (John Nee) | voce e chitarra
Norma Eggstrom | clarinetto and alto sax
Jesus O'Donnel | chitarra elettrica
Scorsese Gallagher | organo e pianoforte
Contributo concerto | 10 euro
(12 euro per i non soci)
Calato in pieno mood di musiche dal mondo, di intrecci e sinergie tra diverse culture e tradizioni, l'happening mensile live di Aprile a Porto Petraio ha il profumo d'Irlanda. Il pubblico, infatti, resterà sospeso tra scenografie 'country' e sonorità d'oltremanica.
Il progetto che Little John Nee, autore, drammaturgo, musicista e interprete sui generis, propone con i suoi musicisti è un'antologia dei vari spettacoli teatrali cui ha dato vita negli anni. Recentemente questa selezione di lavori ha trovato posto nel cd "Songs from the Lough Swilly Delta", mix di comici blues e tormentate ballads, registrato con The Caledonia Highly Strung Orchestra presso i prestigiosi "Attica Studios" nel Donegal (Irlanda), sotto la supervisione di Tommy McLaughlin della nota irish folk band dei Villagers. L'intento è stato quello di raccogliere varie delle interpretazioni presenti negli
spettacoli teatrali e dei relativi personaggi, che Little John Nee ha creato, portandoli in giro per l'Europa.
Un'anteprima per Napoli e l'Italia, dunque, una data in esclusiva, quella che Train De Vie propone alla sua platea sabato 18 aprile a Porto Petraio: melodie e ritmiche surreali, con intermezzi 'brechtiani', invenzioni 'rurali', verve ironica e agrodolce, in bilico tra sonorità blues, country, blugrass, vaghi influssi della tradizione musicale irlandese, echi popolari in un pout pourri di ballads, alcune più morbide, altre più sostenute. Ciò nel solco di una linea cantautoriale appena tracciata, reminiscenze vintage, delicata energia, potente armonia, lungo una vera e propria narrazione sonora, che ha fatto dell'interpretazione teatrale 'on stage' una delle sue cifre.
L'impatto che le canzoni avevano sul pubblico durante gli spettacoli teatrali, infatti, ha condotto Little John Nee a questo progetto di scelta e sintesi di vari tra i brani all'interno dei suoi show di maggior successo. Ballate famose in tutta l'Irlanda, tratte da "The Derry Boat", "The Mental", "Rural Electric", "Sparkplug", "Dead Rooster Blues", prendono vita sul palco grazie a riff di chitarra, al blues punky della cigar box guitar e al caleidoscopio sonoro dei clarinetti in una trama musicale originale e autentica, che vira da toni sublimi ed evocativi, quasi poetici, ad altri ruvidi e veri, ai limiti della durezza.
Surreali commedie rurali dalle cadenze blues si alternano a liriche disamine della vita campestre nella più profonda contea del Donegal. Il tutto scortato dall'ottima performance degli strumentisti di "The Caledonia Highly Strung Orchestra", il cui talento versatile e l'interplay sul palco sono ben rodati e innegabili.
numero di posti limitato, è consigliata la prenotazione con una mail a info@agualocarecords.com oppure compilando il modulo on-line a questo indirizzo http://www.portopetraio.com/#!prenotazione-concerto/cqfi fino alle ore 17 del giorno del concerto
IMPORTANTE: la sala apre alle 19 e 30 per un aperitivo, il concerto inizia alle 21 in punto, siate puntuali o anticipatevi!!
Vi ricordiamo che tutte le attività di Porto Petraio sono gestite dall'Associazione Culturale L'intrecciata, e sono quindi rivolte ai soci.
Per fare richiesta di associazione on-line: http://www.portopetraio.com/#!modulo-iscrizione/c24b3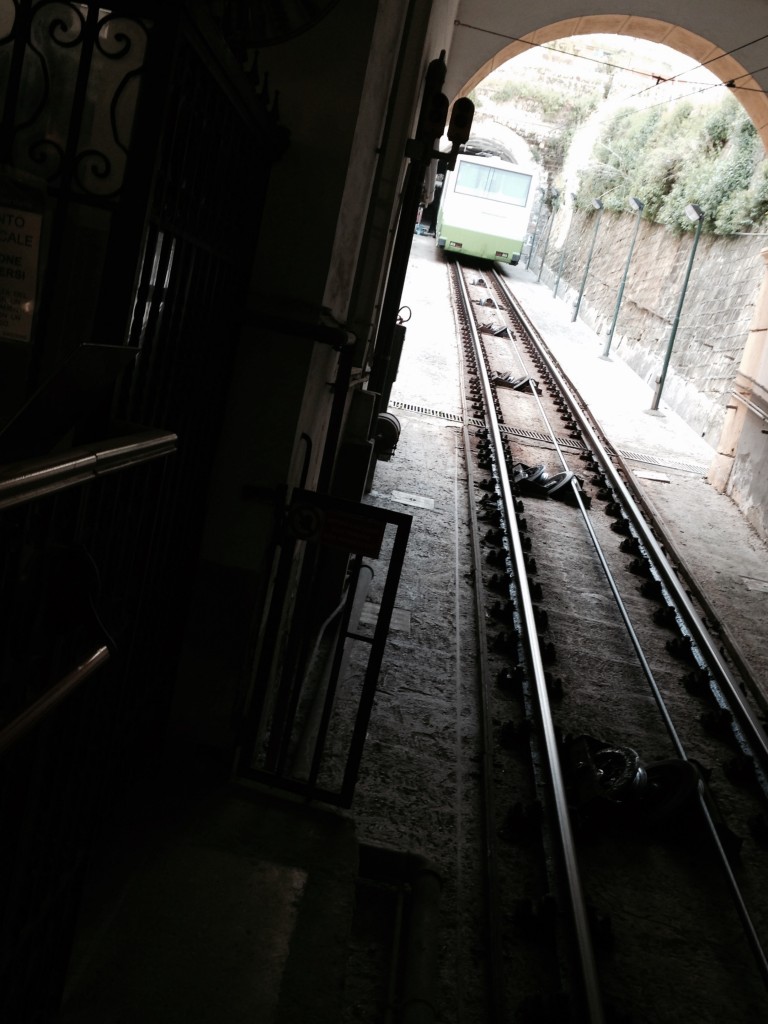 Related show