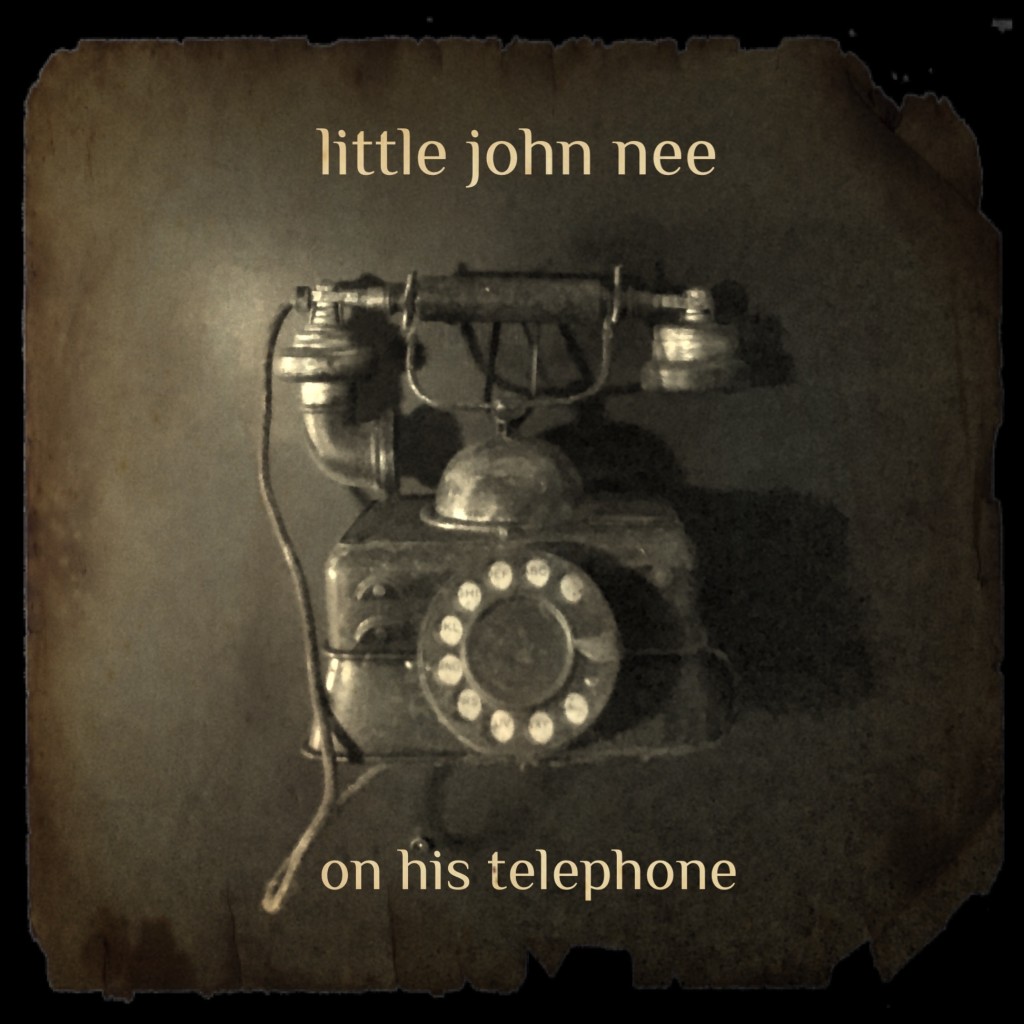 i was always fond of spending time in my garage. always liked garages. so it was that i had made my garage into a rehearsal space and basic home studio, then when the pandemic came and all the theatres closed down and all my work disappeared i decided i would create my own little theatre in the garage. of course there could be no audience. it would be a pretend theatre; broadcasting a weekly live show but always doomed to fail in it's aspiration to be a theatre. a real theatre requires the physical presence of a live audience with their wild imaginations and curious odours.
the show is called "on his telephone" and i enjoy it very much. the people who tune in every week and pretend to be the audience are as fine an audience as you could possibly wish for and i i think we have fun. the world has changed and is changing still.
Every Thursday night from now until i don't know when at 8pm Irish summer time, that's 3pm in New York, noon in San Francisco, 9pm in Berlin, Marseille and Naples, Friday 4am in Tokyo and 7am Auckland you can watch the show live by clicking onto my facebook page link below. You can also find all the previous shows there.