"Small Halls and Potholes" is an evening of eccentric songs and strange stories, a show that celebrates all that is weird and wonderful about the Irish summer.
Little John Nee is widely regarded as one of Irelands leading solo theatre performers, his songs have been praised by John Prine and his theatre shows have received critical acclaim internationally.
"There are parts of Ireland that are less explored than the moon that's where I go to get my songs"
"Small Halls and Potholes" is currently available to tour.
This a versatile show and can be adapted to suit most venues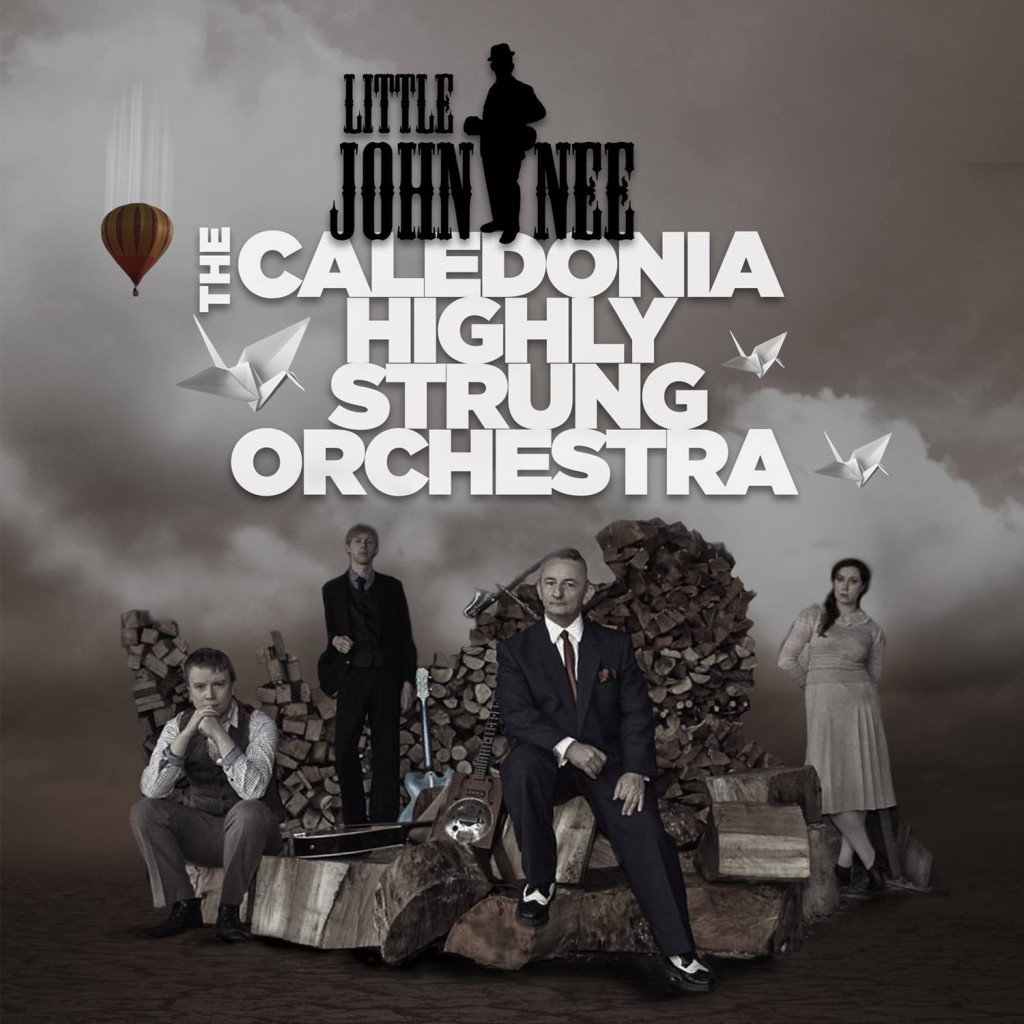 "Songs from the Lough Swilly Delta" is the debut album from Little John Nee & The Caledonia Highly Strung Orchestra; the concert version of these songs has been developed into a theatrical delight in it's own right, with additional songs and a lot of laughs.
Featuring :                                                                                                                   Orlaith Gilcreest as Norma Eggstrom on Vocals, Bass & Alto clarinets, Saxophone and acoustic guitar.                                                                                                                 Fionn Robinson as Jesus O'Donnell on Electric and bass guitars, backing vocals,                Jeremy Howard as Scorsese Gallagher on keyboards                                                          Little John Nee as Sparkplug Callaghan on Vocals, ukuleles, cigar box guitars and harmonium