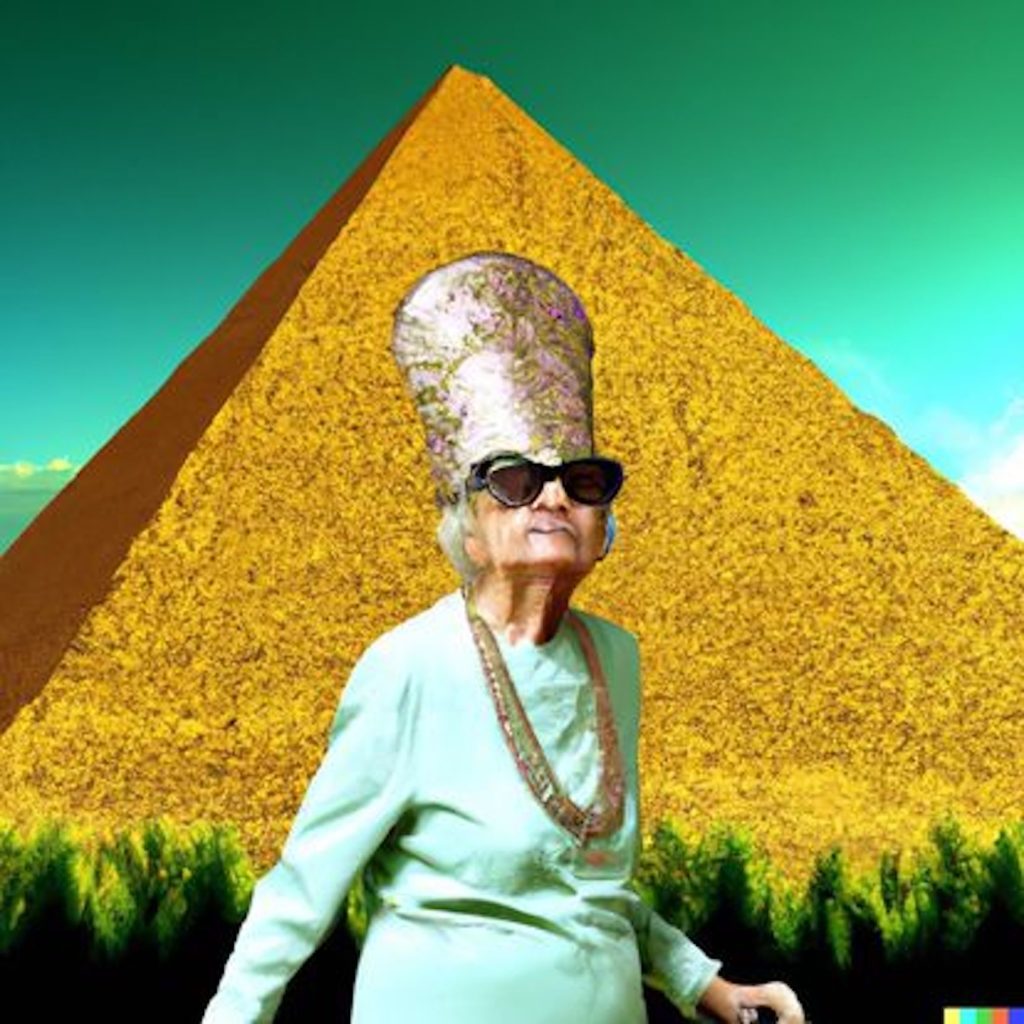 National Tour 2024
'Nettle Horse' written and performed by Little John Nee
In the very near future Mink Devine is selling edible beetles in a field full of horses; timber homes are being erected at alarming speed and a Boston heiress has just got planning permission to build a pyramid in the West of Ireland.
Electric cars whisper all through the night in an endless procession west towards the fields where gangs of carpenters sleep ten to a tent; new homes are about to be built; the smell of horses fills the air. Little John Nee's magical new musical comedy is inhabited by characters you wish you'd met years ago, including Dandilion Ní Houlihan the mysterious 103 year old Boston benefactor who is about to make a change.
A transformative theatrical odyssey weaving storytelling, original music, song, visuals and satire, inviting you to step into a parallel universe and witness the magic of your own imagination.
Little John Nee is an award winning writer, performer and musician based in the west of Ireland. He has developed a unique style of musical storytelling theatre that can be simultaneously hilarious and heart-breaking, winning him both national and international recognition.
Venues and Dates:
Cork Arts Theatre, Cork City 10th-13th January
Glór, Ennis Co. Clare 17th January 2024
Town Hall Theatre Galway 18th January 2024
Wexford Arts Centre 25th January 2024 
Riverbank Arts Centre Newbridge Co. Kildare 30th January 2024
St John's Theatre, Listowel Co Kerry 1st February 2024
An Grianán, Letterkenny, Co Donegal 3rd February 2024
Linenhall Castlebar, Co.Mayo 7th February 2024
Draoícht, Blanchardstown, Dublin 9th February 2024
Backstage, Longford 15th February 2024
Glens Centre, Manorhamilton, Leitrim 16th February 2024
Check back soon for booking information.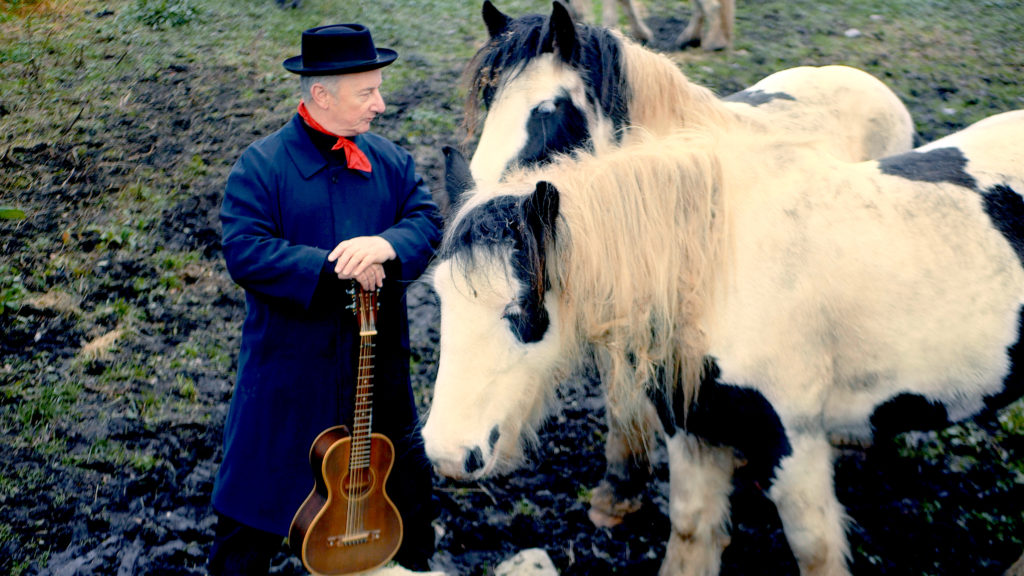 Related show