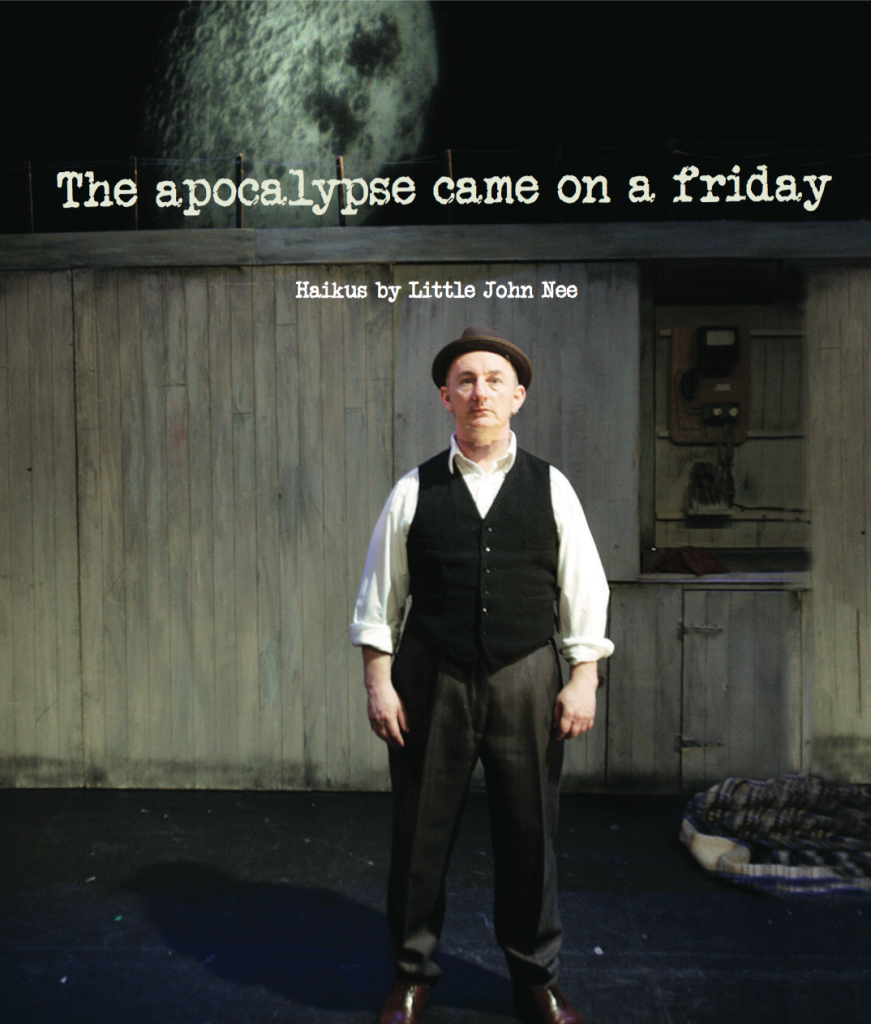 Most profound apologies to those who might have come looking for news recently…I've been off gallivanting with shows…but i have plenty news now to make up for it. In May I was elected to Aosdána. http://aosdana.artscouncil.ie/ . In July my book of haiku "The Apocalypse came on a Friday" arrived from the printers. It can be purchased online from Kennys  http://www.kennys.ie/the-apocalypse-came-on-a-friday.html  and will be launched in Dublin at The Ark on 28th September. The show "Ribbons with Laura Sheeran sold out at the Galway Theatre Festival and we hope to bring it back in 2017.
Summer gallivanting included an exotic odyssey up the Barrow River over three days on a barge as Sparkplug Callaghan and the Spanners of Good Fortune as part of Carlow Arts Festival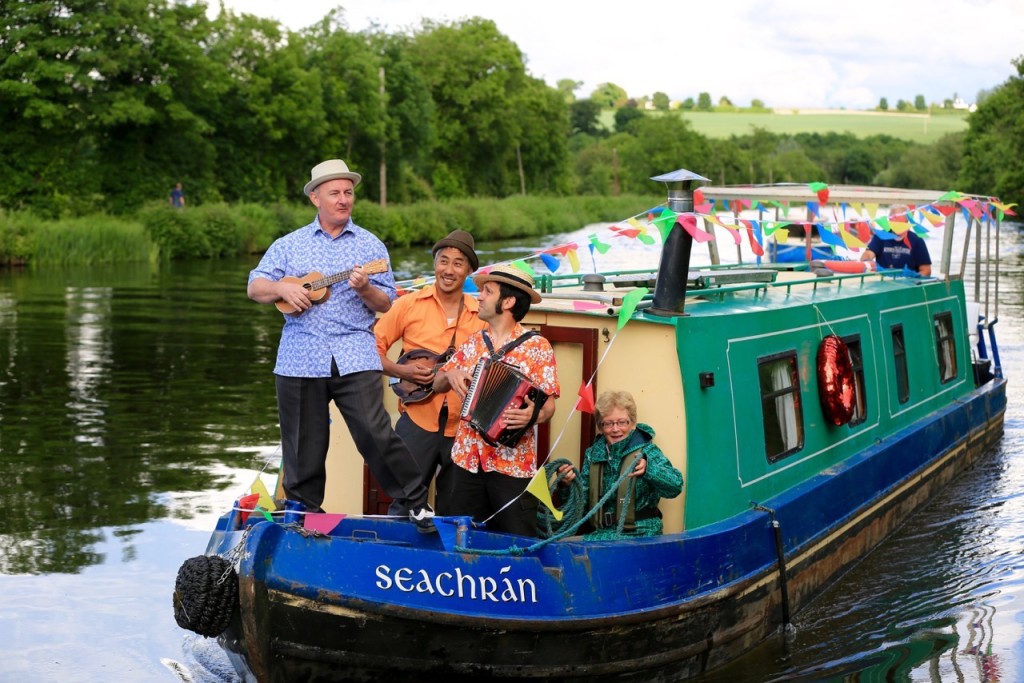 I also had the great honour in July to perform for academics from eighty-four countries at the International Society of Humour Studies Conference in Trinity College Dublin, I was more than chuffed that the 2016 conference week events had the title "The World Brings Fools Together" named after my song from the show commissioned and produced by Barabbas Theatre Co."Johnny Patterson The Singing Irish Clown"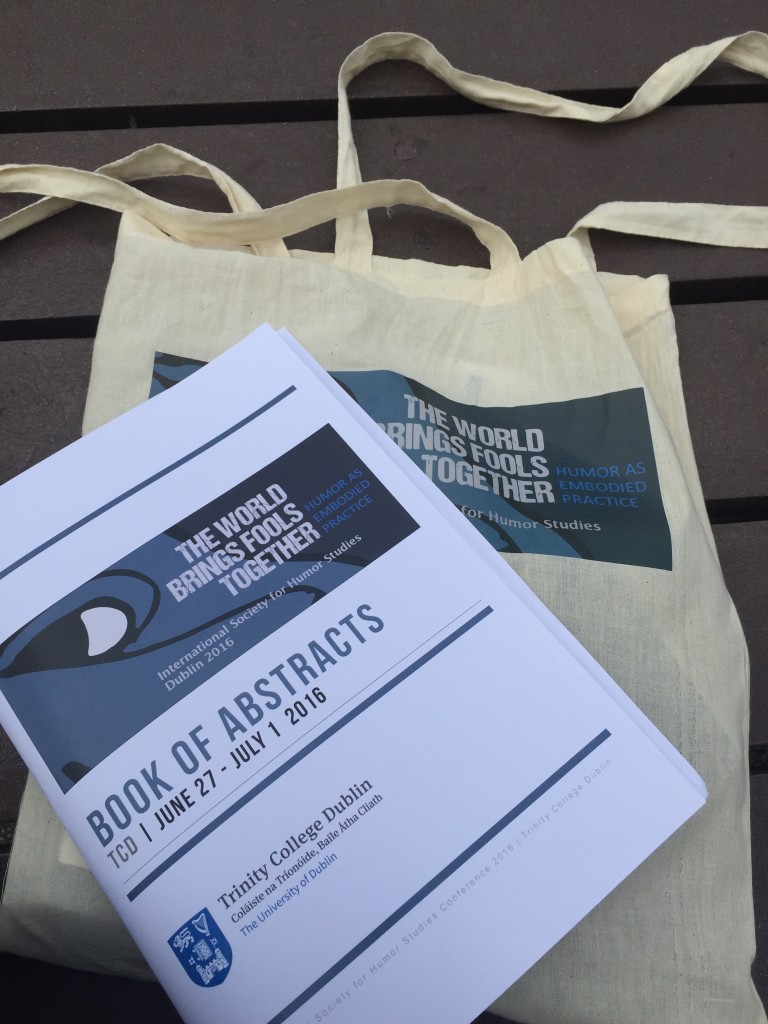 I had some especially magical shows with "Small Halls and Potholes" at The Town Hall Studio Galway and at Ennis Arts Festival; this has me hankering for more of the same.